Exclusive Interview with Alexendra Tollman, Director of Sales, Red Carnation Hotels by Amy Quinn, Independent Travel Advisor and member of The Travel Society.
The Travel Society Host Agency is honored to have an exclusive relationship with Red Carnation Hotel Collection.
Red Carnation Hotels is known for service excellence and a passion for generous hospitality. Today the collection proudly stands at 19 exceptional properties around the world, each unique and special, while sharing the founding values that define the family-owned and run business.
The hotel collection is lovingly named after the signature flower Mrs. Tollman's husband always wears, and this symbol of hospitality is also worn by every member of the team.
The guest immersion is always at the heart of Red Carnation, where talented teams exceed expectations with warm and caring service, delicious cuisine and thoughtful touches. They also connect guests with the local destination through beautiful design, curated art collections, restorative wellbeing programs, and authentic and meaningful local experiences.
Clients that book with a Travel Society Professional Travel Advisor will also receive special amenities and added VIP treatment at all of the Red Carnation properties around the world.
Clients will enjoy unique experiences from cocktail demonstration like the Carousel at The Milestone Hotel & Residences to a special Bee Keeping experience at The Chesterfield Mayfair, a birthday cake or bottle of champagne for an anniversary and more. The more information you give us about your clients stay means that our Independent Travel Advisors can tailor the experience to clients and their needs.
 Some Hotels Include:
The Milestone Hotel & Residences
The Chesterfield Mayfair Hotel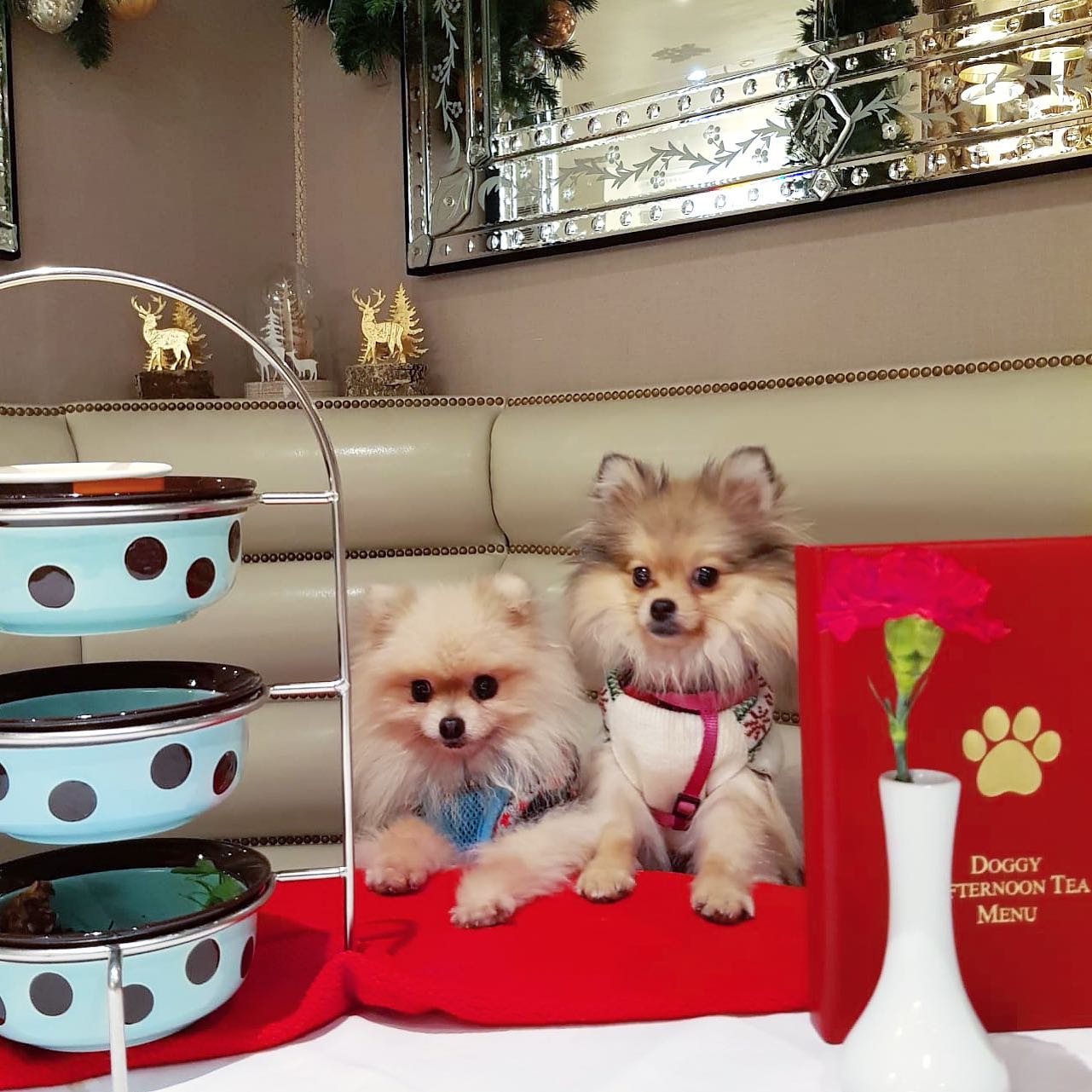 The Rubens at the Palace Hotel
The Montague on the Gardens
The Lodge at Ashford Castle
12 Apostles Hotel and Spa